Hike + Bike Holidays Part 2
Why Andalucia is Perfect for a Hiking and Biking Holiday
On this hike and bike holiday, we ramped up the level of strenuousness, as our guests were strong cyclists looking to stretch themselves on the mountain roads, together with enjoying some full-day mountain hikes. They liked the idea of staying outside of Ronda in the boutique country hotel which we use for many of our centre-based holidays - the Hotel Molino del Puente.
Moderate / Challenging Cycling and Hiking Holiday in Spain, Self Guided
The Brief: Kate & Tony from the UK were looking for a week of self-guided hiking and biking activities. They requested long walks and are keen, quite strong cyclists, so wanted moderate to challenging bike rides. Their preference was for road cycling, as long as the routes were on quiet roads, without too much traffic. They chose self-guiding, as they prefer to take things at their own pace, stopping for picnics, lazy lunches or extra sightseeing along the way. For self guiding, we provide route maps and a simple Garmin GPS, with the biking and hiking routes pre-loaded. Just turn it on and follow the line on the screen.
Holiday Itinerary: For this holiday we mixed some of our popular, regular routes with some additional bespoke routes which we created to suit the distances and difficulty requested. Road riding is a joy in this area - the roads are generally smooth and in good condition and there is relatively little traffic; even when we do meet vehicles, motorists here are extremely considerate to cyclists. Kate & Tony stayed at the Hotel Molino del Puente, just outside Ronda, so we designed the routes to take them from the front door of the hotel each day and bring them back there at the end.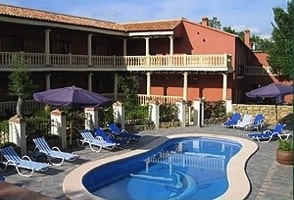 Bike Rides:    
Acinipo & Setenil Circular – a 46km road ride with 1100m of climbing which visits the remains of a Roman town on the hills outside Ronda and then returns via the village of Setenil de las Bodegas.
 Genal Valley Circular – a bespoke, extended version of one of our regular road rides. The original 25km ride was extended to create a 53km circuit via the village of Jimera de Libar, with nearly 1400m of climbing. A spectacular way to explore the two mountain ridges on each side of the Guadiaro river valley.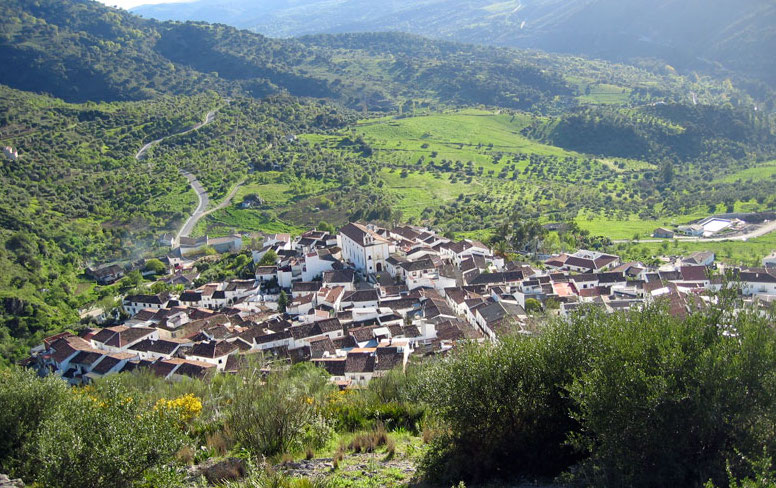 Grazalema Circular – a bespoke 51km road ride with nearly 1100m of climbing, heading through cork oak forests to the Grazalema Natural Park – lots of climbing and some fantastic long mountain descents.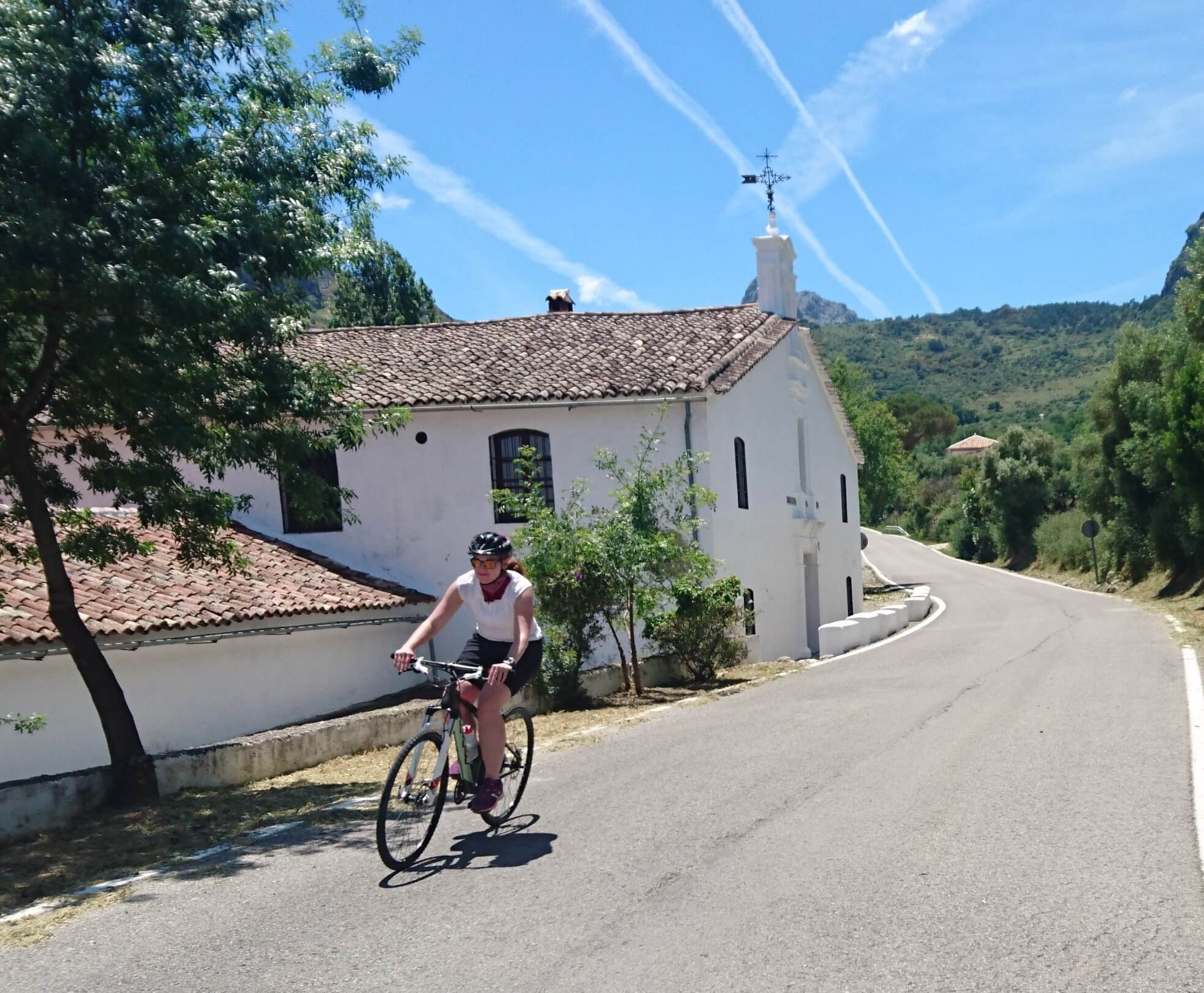 Via Verde de la Sierra – a "rest day" on an easy ride along a disused railway line, with tunnels, viaducts and a vulture colony - one of our most popular day trips.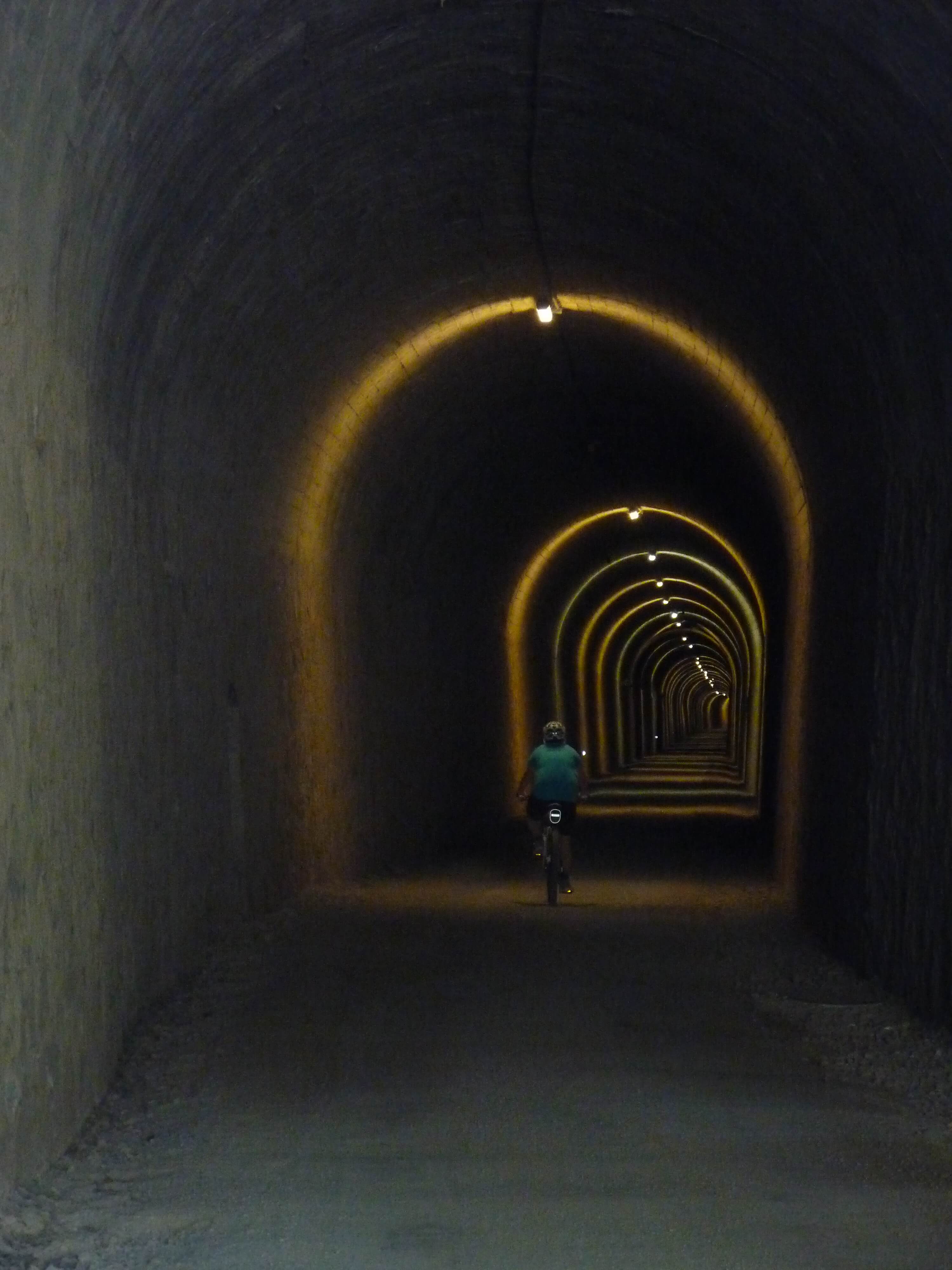 Hikes:
Juzcar to Ronda – an extended version of our regular guided Cartajima to Ronda walk, starting a few kms deeper into the mountains in the village of Juzcar. This unusual village is not painted the traditional white but is instead painted bright blue, as the result of a former link with Sony pictures and the Smurf movies. Whilst the Smurfs can no longer be mentioned for legal reasons, the blue buildings and one giant Smurf statue which got left behind still provide some fun for visitors passing through!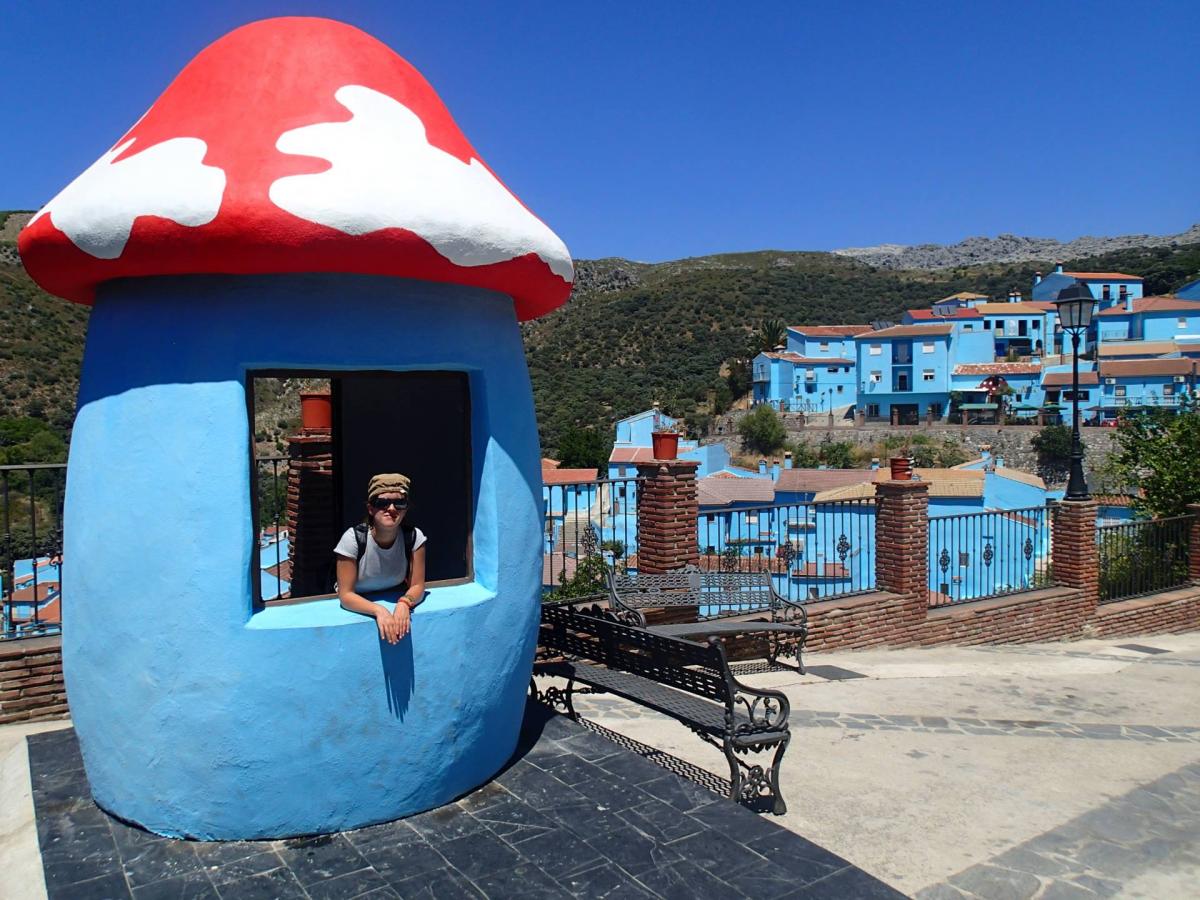 Montejaque Circular – an 18km bespoke loop through the mountains to a charming white village and back via an abandoned dam. The dam never worked so the reservoir is generally completely empty of water, giving us the bizarre experience of walking right up to the dam wall.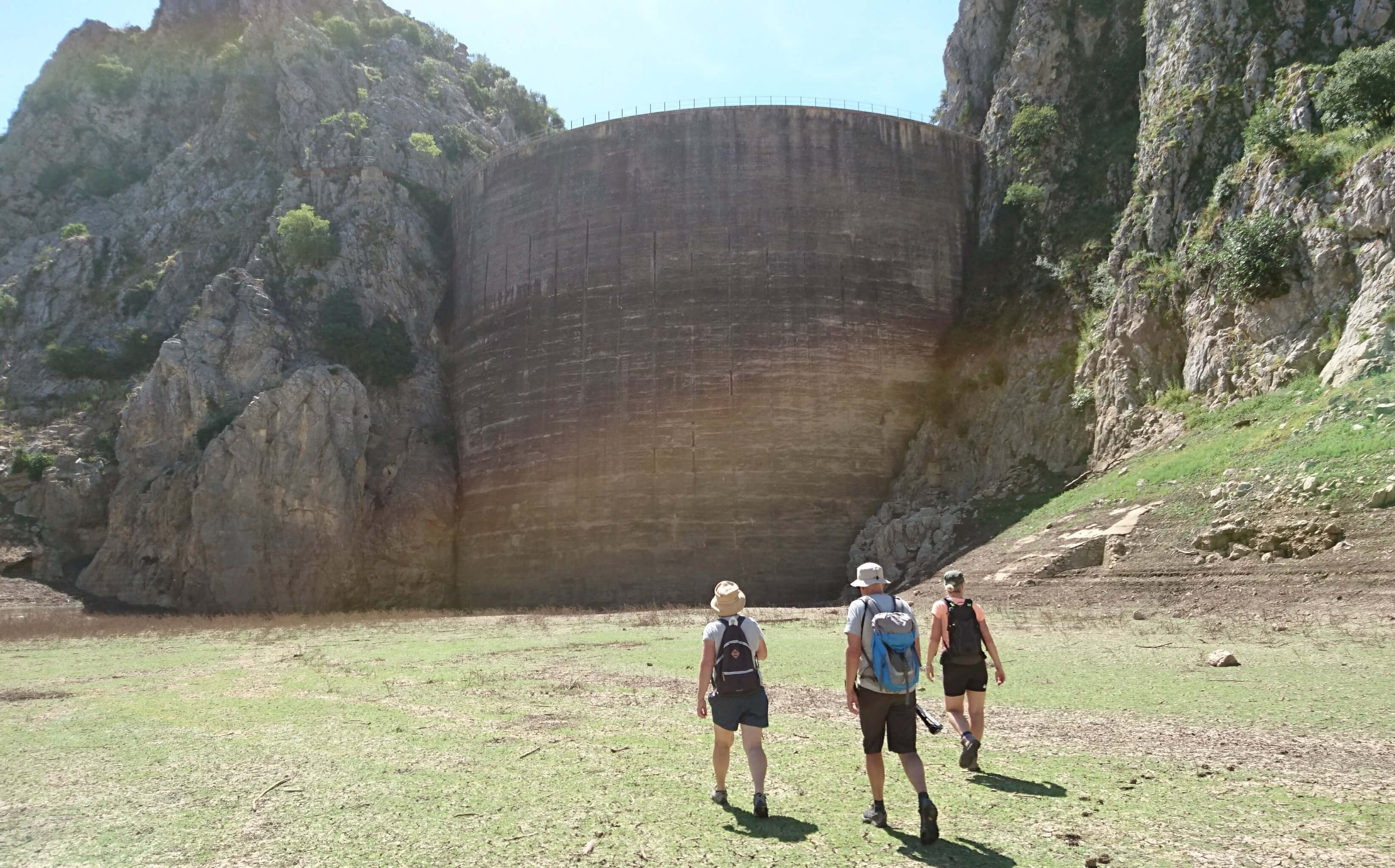 This hiking and biking holiday explored an extensive area of forests, mountains and river valleys, travelling north, south, east and west of Ronda. It also allowed plenty of free time to enjoy the facilities and great food at the Hotel Molino del Puente.
---
Whatever your ability, your preferred activity and the amount of time you have to spend, we can create a holiday to suit you. Our goal is to help anyone to enjoy hiking and biking in this stunning area of unspoiled, natural beauty.
Centre-Based Hike and Bike holidays are available throughout the year for a minimum of 2 people. 
We also have lots of options for holidays and tours in Spain which are solely biking or hiking.
Heather Cooper, Hike + Bike the Sierras     15/6/2019