Post-Pandemic Travel and Holiday Tips
Where and How to Travel Safely after Covid-19
Where can I travel to and what can I do? These are two of the most common questions we hear as everyone looks forward to a post-pandemic future. Since lockdowns around the world, we have all realised how much holidays and travel contribute to our health and wellbeing, so holiday-planning is now high on the agenda for many of us. But as lockdown restrictions begin to ease in holiday destinations around the world, coronavirus can still not be forgotten altogether, so it's worth spending a little time considering the options which can best address our holiday cravings, whilst keeping us safe.
Whether you are planning a short break or a longer holiday, it's important to think about the best choices for you and your family to ensure that your long-awaited holiday fulfils all your hopes and expectations.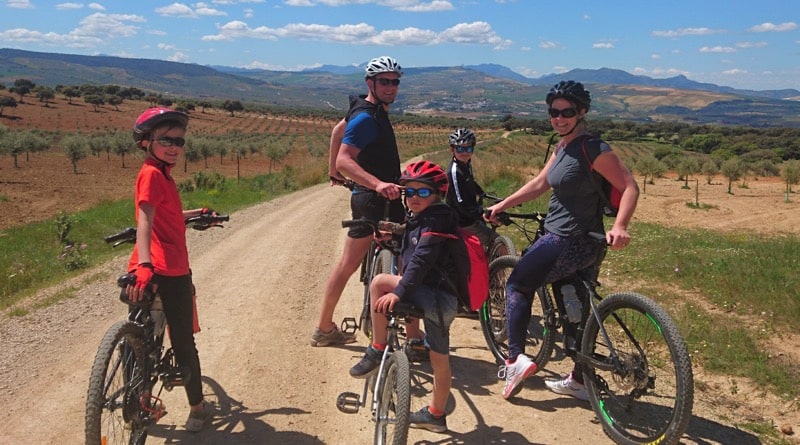 Home or Abroad?  
After so much travel uncertainty, staying at home can feel like a hassle-free holiday option and at least you feel like you know the score in your own country. But what if you live in northern Europe and are craving some rare sunshine after months spent home and largely indoors? 
Here in southern Spain, we are fortunate to enjoy an average of 300 days of sunshine a year. Even now, in early spring, the sun can already be hot and wonderfully invigorating. Our skies are generally blue and outdoor activity is a joy for all ages.
Malaga airport has been operating throughout recent months, so is fully up to speed with all required procedures. Many of the shops, cafes and restaurants in Departures are beginning to trade again and progress through the airport is quick and simple. 
City or Countryside?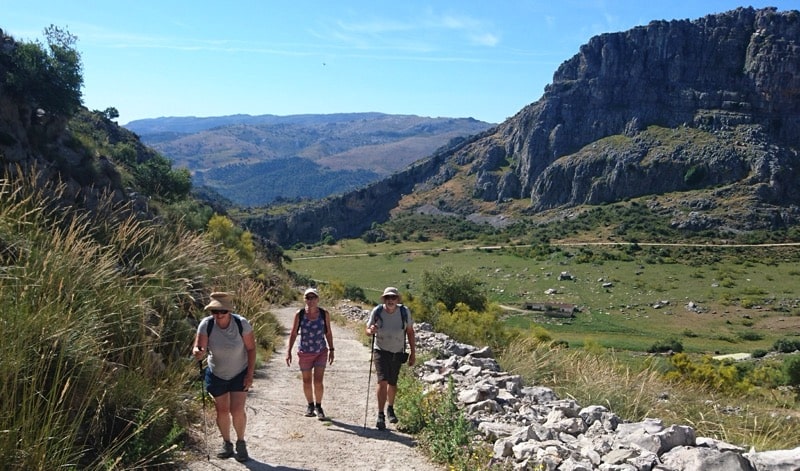 Andalucia has always had the benefit of great variety in its tourist offer. We have beaches, we have historic cities and, inland, we have wonderful, unspoiled countryside. Ronda, where we are based, is surrounded by dramatic mountains, cool forests, azure blue lakes and meandering rivers. In springtime, our region is bursting with new life. There are vivid green fields as far as the eye can see and the verges alongside our biking and hiking paths are filled with beautiful wildflowers.
Covid has made us all conscious of social distancing and we no longer feel so comfortable in busy, enclosed spaces (gathering-rules permitting). Here in the Serrania de Ronda it is never crowded and the abundant countryside which surrounds the town is the perfect place to unwind, explore and enjoy new experiences. Take a walk or jump on a bicycle - outdoor exercise is the perfect way to help you feel fitter, stronger, happier and less stressed.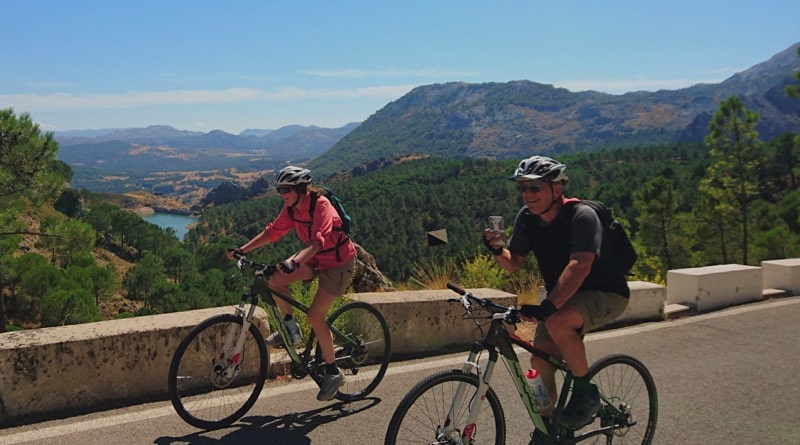 How Much To Spend?
The million-dollar question! Every traveller has their budget but we can certainly recommend our part of Spain as a relatively economical holiday destination. Prices in the inland towns and villages are particularly favourable and are a pleasant surprise to most international visitors. Even travellers who are used to prices on the Costa del Sol, just 45 minutes' drive away, cannot believe the price of a beer or large plate of delicious local food up here!
Staying Safe Whilst you Are Away
Wherever you decide to travel to, check up on the latest local government guidelines about the pandemic. They should clarify any restrictions on movement or activities when you get there. For up-to-date information regarding Malaga province, check out the Guide to Malaga website, which is regularly updated with lots of useful information for travellers and tourists.
It is also worth finding out the hygiene and operations rules which apply to local tourism businesses. These will provide a checklist for when you book accommodation, activities and any visits to attractions.
If you book a holiday or day trip with us, you can be assured that we follow all relevant safety protocols. We provide sanitiser in all our vehicles and kit is sanitised after every use. Masks are worn in the vehicles, during briefings and when walking in the town or close to other people but once we are out walking and cycling in the countryside, we can maintain social distancing, so masks are not required and you can fully enjoy our wonderful fresh mountain air.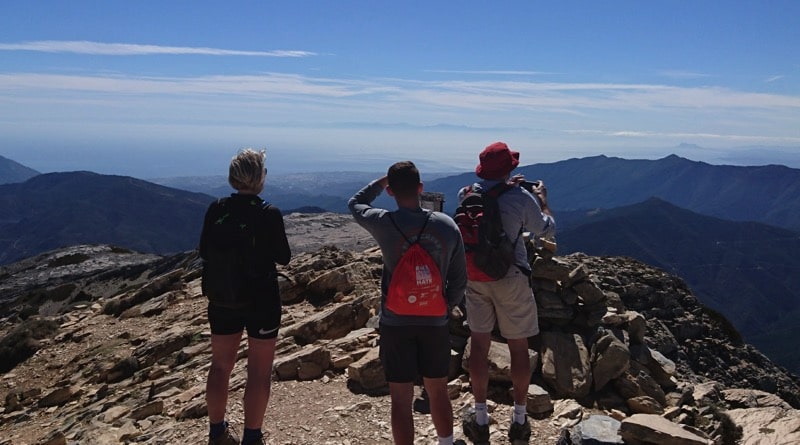 Our No-Risk Covid Guarantee – Book with Confidence
if your holiday travel plans are disrupted by new Covid restrictions which prevent you from travelling to Spain or from leaving your own country, at Hike and Bike the Sierras, we offer a full rescheduling or refund policy If you are travelling to us from elsewhere in Spain, any holiday or day trip which cannot be taken due to regional Covid travel restrictions is also fully refundable or can be rescheduled. Just send us an email info@hikeandbikeholidays.com or give us a call on 0034 638 873 279 so we can explain the options to you. 
Enjoy Travel Once More
So now is the time to start planning that much-needed break.
Contact us for holidays, day trips and place-to-place cycling or hiking tours.
Andalucia is here to welcome you!


Heather Cooper, Hike + Bike    11/3/2021