Hike + Bike Holidays Part 3
Combined Hiking and Cycling Holiday in Southern Spain
Continuing our series on Andalucian "Hike and Bike holidays", this bespoke holiday was designed for enthusiastic hikers who also wanted to include one of our most popular easy bike rides along the disused railway line of the Via Verde de la Sierra. 
Moderate Hiking and Easy Biking Holiday in Spain, Guided
The Brief: Karen & David were keen hikers (rather than bikers) so requested an emphasis on hiking and just one easy bike ride along the Via Verde. They also had limited time to spend in the area so couldn't do a full week. This was no problem to accommodate and just reflects the flexibility which we like to offer. They also wanted to stay in the peace and quiet of the Molino del Puente hotel and enjoy the hotel's fabulous food for the week – we highly recommend it! 
Holiday Itinerary: Browsing through our range of regular hiking day trips, Karen & David selected three walks that particularly appealed to them. We adapted one of them so that we walked directly back to their hotel – this turned out to be a hot day, so it was perfect to be able to jump straight into the swimming pool at the end, whilst drinks waited on the terrace!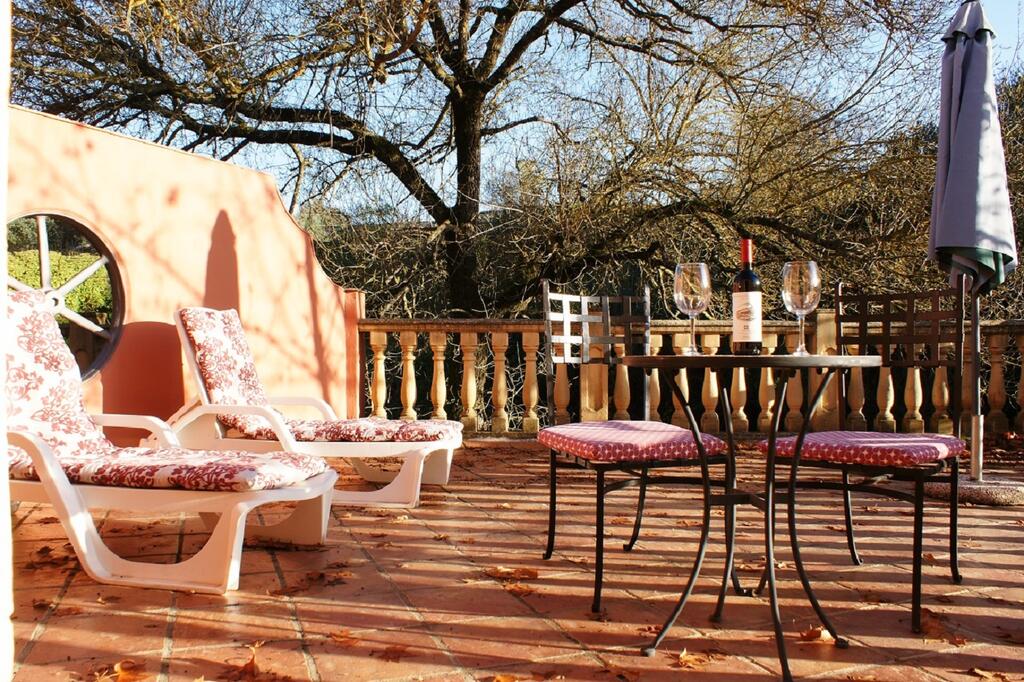 Hikes:
Grazalema to Montejaque – a 17km moderate walk through the heart of the Grazalema Natural Park between two quite different mountain villages – quiet, secluded pathways through holm oak and cork oak forest follow a small mountain river full of frogs and turtles, then we walk through hill pastures, dotted with free-ranging cattle and black Iberian pigs.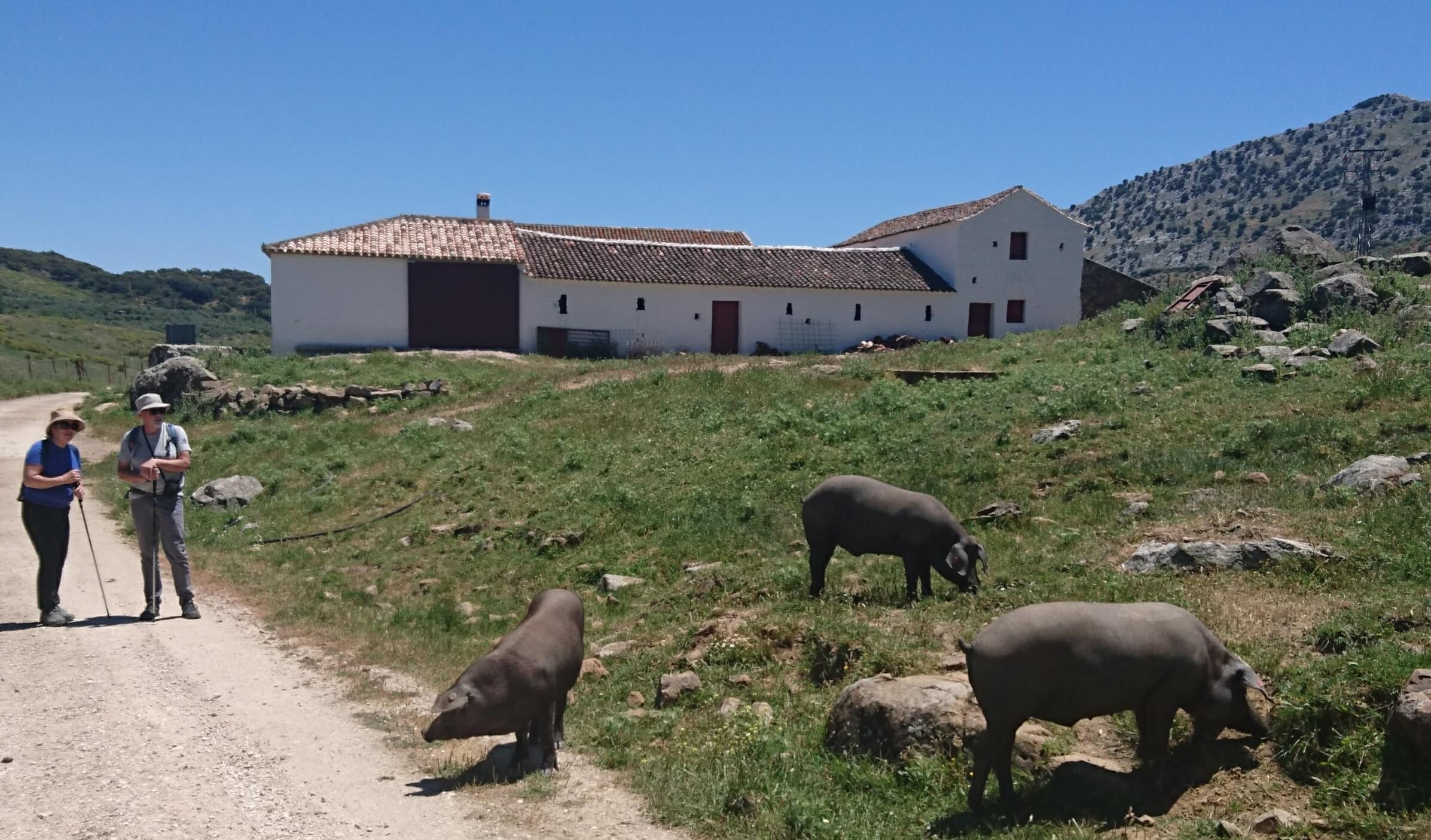 Montejaque to Hotel Molino del Puente – a bespoke 11km route which first took a circuit around the olive groves and mountains above the village and then headed down into the valley and the abandoned Hundidero Dam. From here we picked our way through the mountains on hidden pathways directly back to the hotel.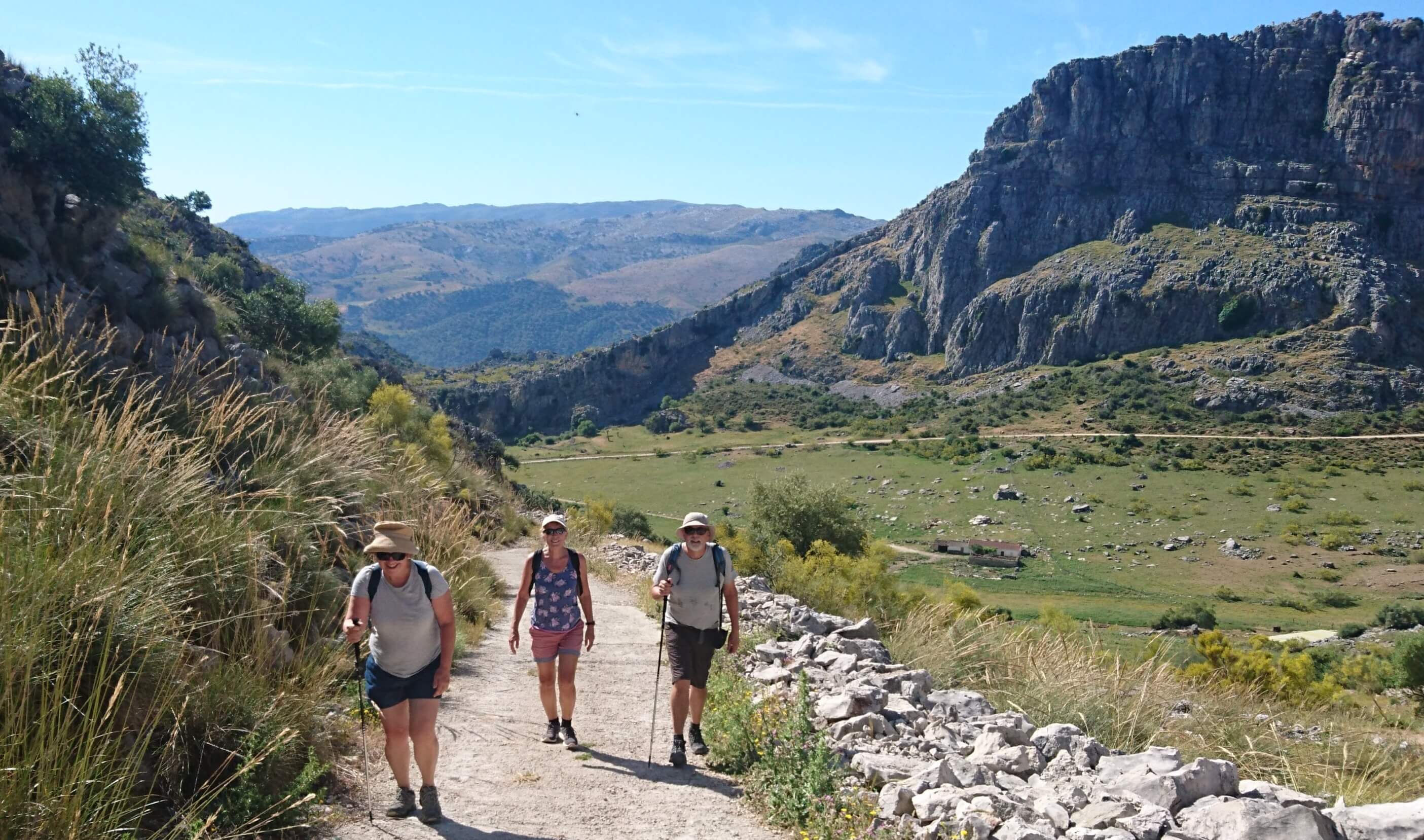 Cueva del Gato – a 14km moderate walk on quiet tracks and pathways from Ronda out to a local beauty spot - The Cat Cave, named for the shape of the cave mouth in the mountain. A waterfall at the cave entrance is fed by a network of water-filled tunnels and caverns in the mountain. Each day, thousands of litres of crystal clear (and very cold) water exit the cave via the waterfall to create a stunning, blue water pool.  This is a lovely walk which usually finishes with a delicious lunch at the Mollino del Santo restaurant.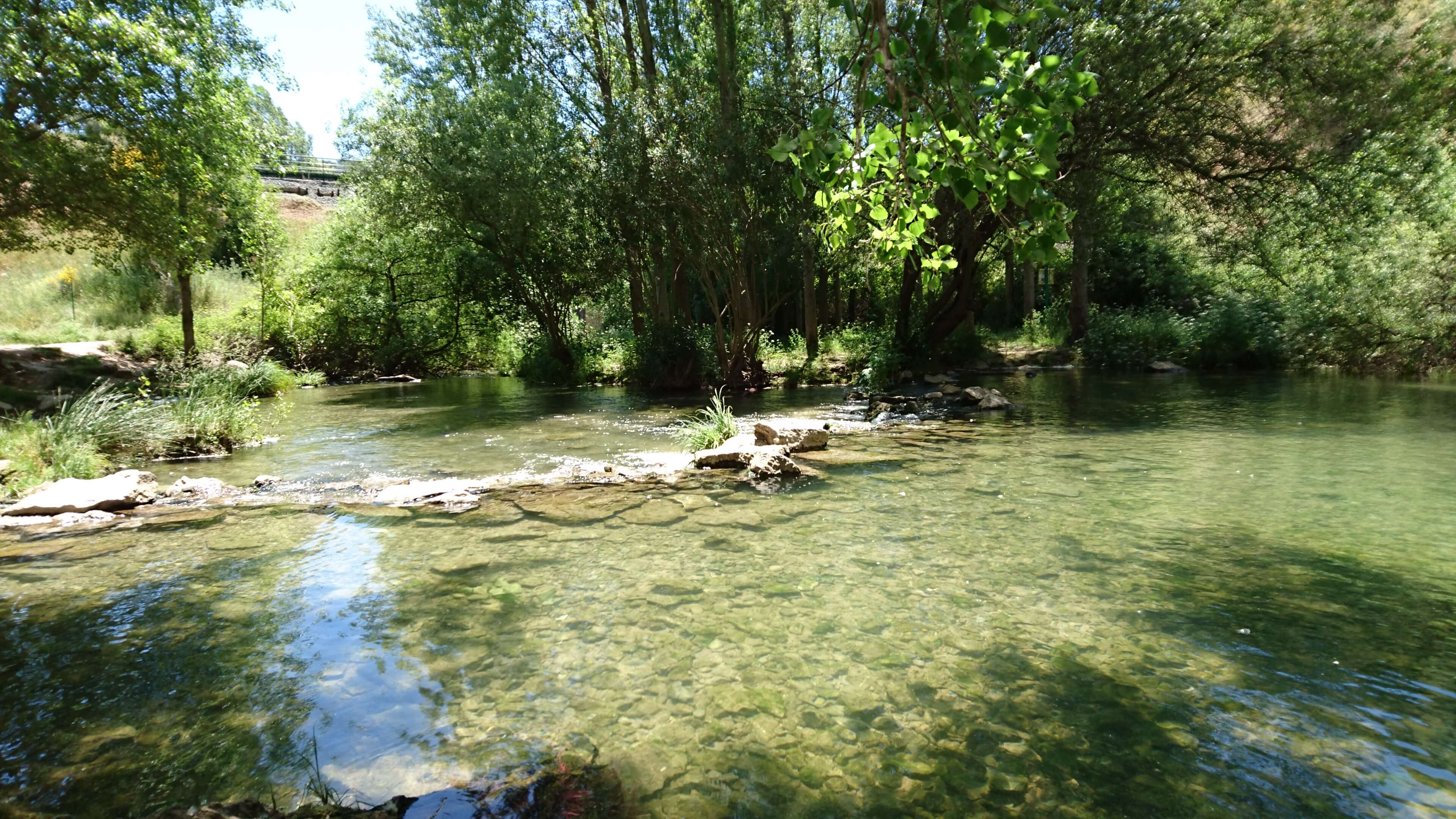 Bike Rides:
Via Verde de la Sierra – a scenic, easy ride of 36km on a disused railway line, through tunnels, over viaducts and past a vulture colony, all on a designated cycling/walking route, without traffic – a perfect ride for families, less experienced cyclists and anyone who just wants to enjoy the local countryside.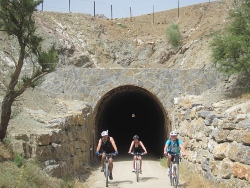 This holiday really demonstrated the variety of countryside in close proximity to Ronda. On a couple of the days, Karen & David were joined by other holidaymakers in the area who just fancied one or two days of activity from our range of day tours. When adding extra people to any activity, we ensure that interests and ability are similar. Expanding the group keeps things fun and interesting, as our group dynamic can change every day and there is always a new person to chat to or friend to make.
---
Whatever your ability, your preferred activity and the amount of time you have to spend, we can create a holiday to suit you. Our goal is to help anyone enjoy hiking and biking in this stunning area of unspoiled, natural beauty.
Centre-Based Hike and Bike holidays are available throughout the year for a minimum of 2 people. 
We also have lots of options for holidays and tours in Spain which are solely biking or hiking.
Heather Cooper, Hike + Bike the Sierras     21/6/2019