Multi-Day Tours and Holidays in Spain
We are based in the historic Andalucian town of Ronda in southern Spain, a great area for cycling and hiking. Not only is the town located directly between two beautiful and unspoiled Natural Parks but we also enjoy the best weather in Europe, with over 300 days of sunshine a year.
We offer an exciting range of holidays based in Ronda or multi-day tours which explore the wider regions of Andalucia, including cycling routes to many of its most iconic towns - Seville, Granada, Jerez, Malaga and more.
Click on the links below to read more about our range of multiday tours and holidays:
Hike and Bike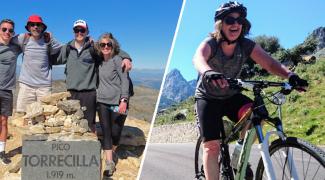 Combine Hiking and Biking on multiday tours and holidays in Andalucia
Read more
Ronda Mini-Breaks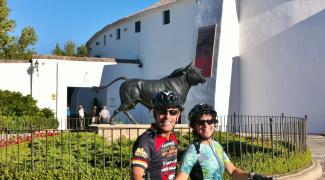 Get a Taste of Ronda's best Sights, Scenery, Wine and Hospitality
Read more
Custom Tours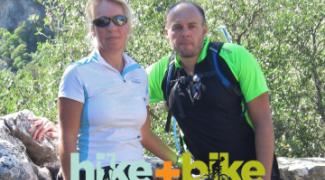 We are here to help you plan your tour of Andalucia
Contact us
Award-Winning Tours & Service