Village battles to thwart French invasion
The year is 1810. The village folk are going about their daily business, farmers take their produce from field to market, the smithy prepares to shoe a horse and women shop for groceries in the village square.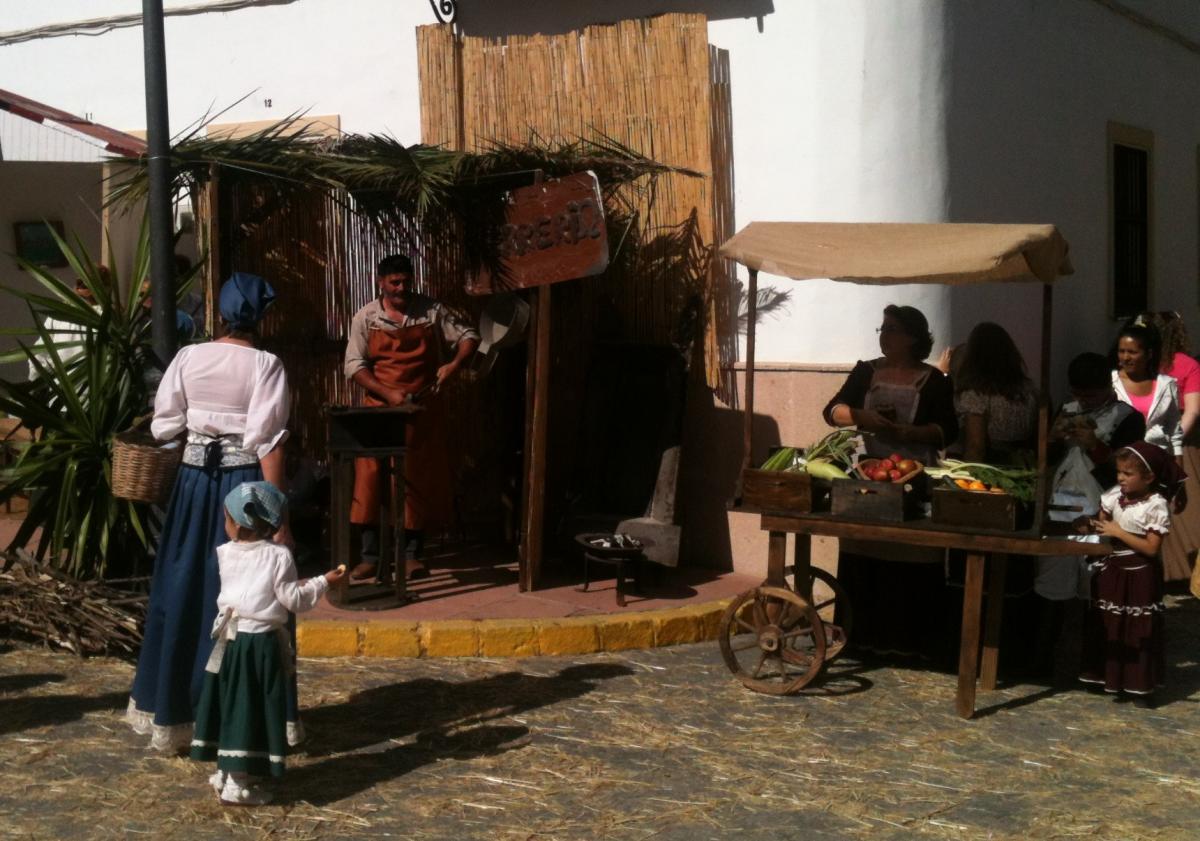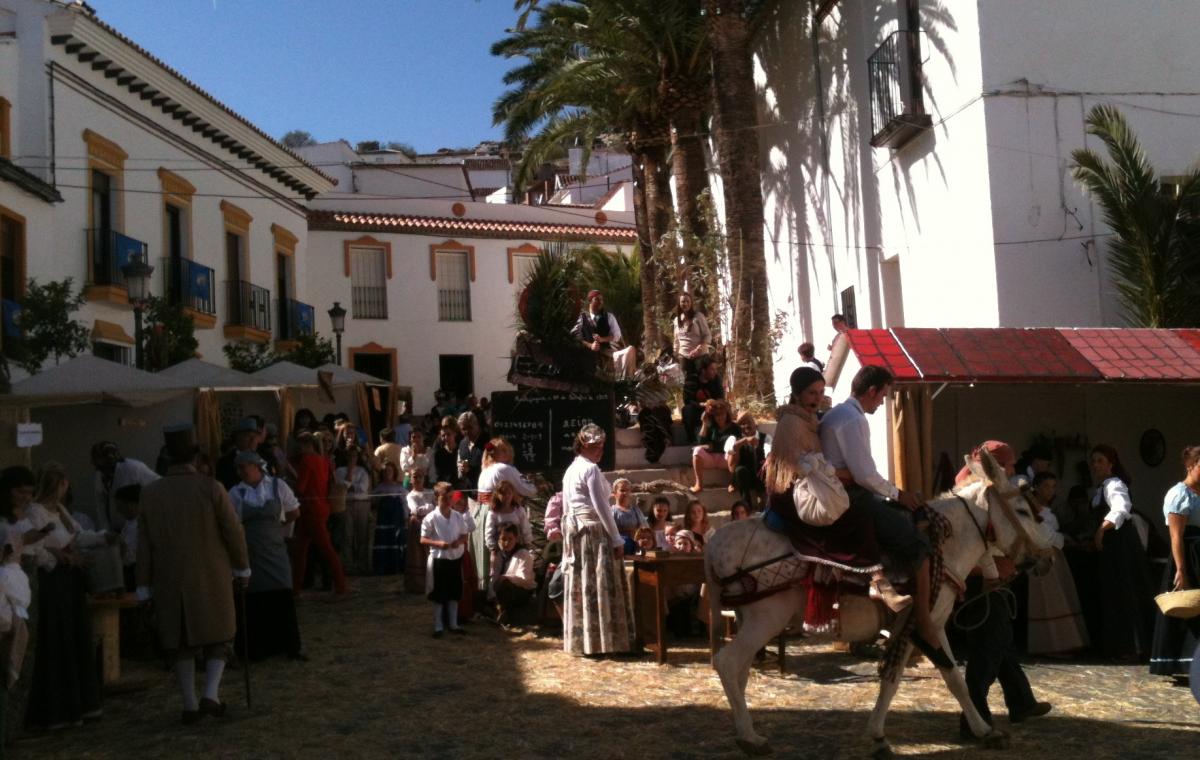 But their peace is about to be shattered as a villager runs in from the mountains, crying "The French are coming". A force is marching through the mountains, determined to capture the rural Spanish communities which were left undefended when most of the Spanish army went off to conquer Portugal, supposedly in a coordinated attack with the French but they had reneged on the treaty and decided to conquer Spain instead.  
What followed next was a demonstration of the feistiness of Andalucia's mountain folk and, in particular, their women.
Under the command of guerrilla Jose de Aguilar, 200 villagers, armed only with pitchforks and a few guns, fought a French army of 700 trained soldiers on a bridge over the Guadares river.  Whilst everyone fought with courage and tenacity, it was particularly the women of the village who were seen to defend their lives and homes with everything they had. The villagers were victorious and the French retreated.
Two centuries later, the village marks this significant moment in its history with a re-enactment of the battle in the main square and surrounding streets. Hundreds of villagers get into the spirit of the event, dressing up in period costumes, building a recreation of shops, a school, a bar and even a prison cell for local miscreants. Over two days, they re-enact scenes (whether real or invented for dramatic effect!) to capture the atmosphere in the build up to the battle and the event itself. 
The 2013 villagers of Montejaque certainly threw themselves into the re-enactment, with hundreds dressed up to join the parade and a year's worth of preparation going into the sets and scripts.  It was a great couple of days and the event has now become a truly memorable part of this village's annual calendar.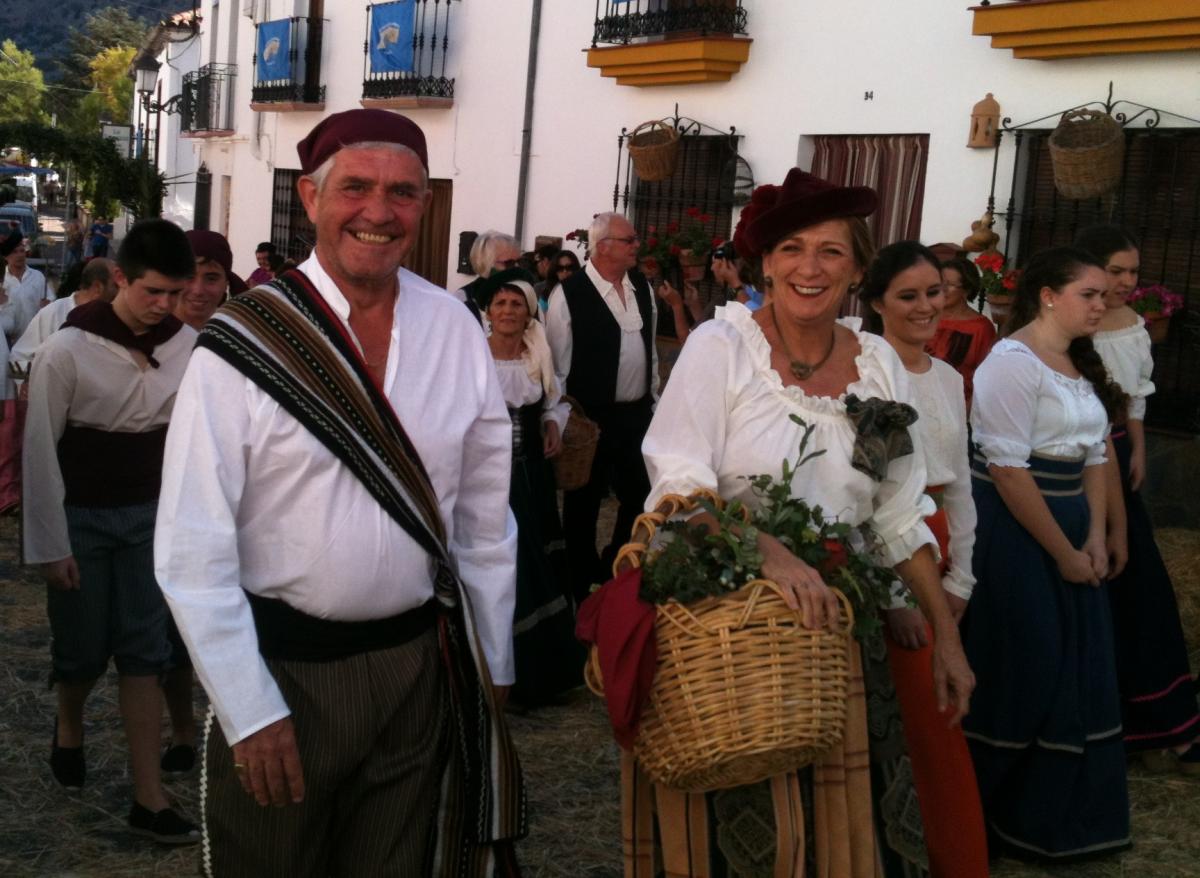 Heather Cooper, Hike + Bike the Sierras   9/10/2012