Journalist won over by Ronda experience
The Independent recommends Ronda
We thought this was a lovely piece recently published in The Independent; well worth a read for the great sense of the local atmosphere which it conjures up.
http://www.independent.co.uk/travel/europe/hill-towns-of-andalucia-for-high-art-go-for-vulture-culture-9226004.html  
The journalist stayed just outside Ronda and recommends a wander around the old town to enjoy the beautiful architecture and to gen up on some historical facts...and not so factual tall stories.
He talks of other "hill towns" or "pueblos blancos", specifically visiting the white village of Grazalema, which is the most famous in this area after Ronda itself. Grazalema is a popular destination for many visitors to Spain and we'd certainly also recommend getting out into the countryside around the village itself. Join us for our 1-day walking tour Grazalema to Montejaque, which takes a route through the heart of the Grazalema Natural Park, exploring the Hundidero Valley, holm oak forests, drovers' trails and finishing with a climb up the old stone-paved path into the village of Grazalema.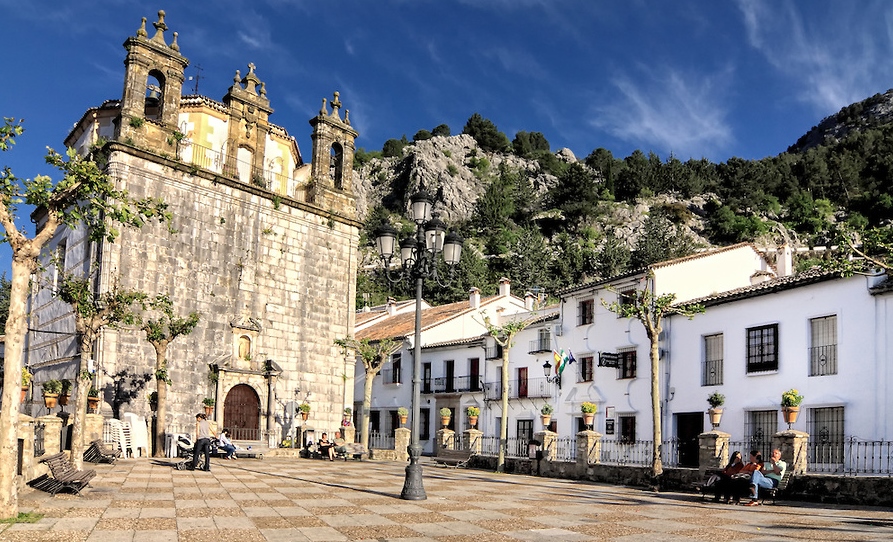 We can also take you to Grazalema and on to the village of Zahara de la Sierra by bike on our Zahara Lakeside or Las Palomas cycling day trips. The former route is slightly easier, riding along the edge of the beautiful lake below the village or the latter heads up over Las Palomas Pass, a winding mountain road which provides an exhilarating 12km descent to the lake and village.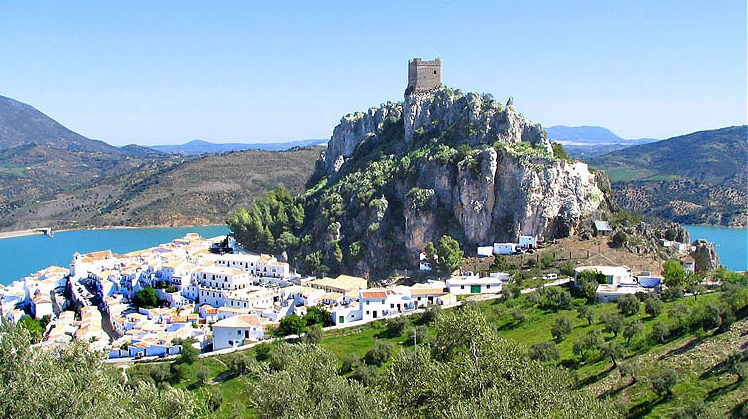 Or we can take you to the white village of Setenil de las Bodegas by mountain bike, where the shops, cafes and houses are built into and underneath the limestone cliffs....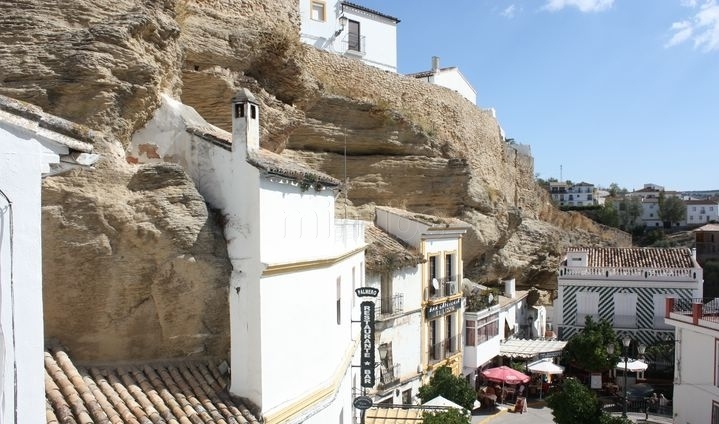 Another quiet, timeless village is Montejaque, a half day walk from Ronda. The walk leaves Ronda via the valley below the town, giving great views back to the gorge and bridge as you depart. It then leads out into the open countryside, following the "Camiino Viejo de Ronda" drovers' trail, then over the mountains which circle Montejaque to descend into the village via its old zig-zag path.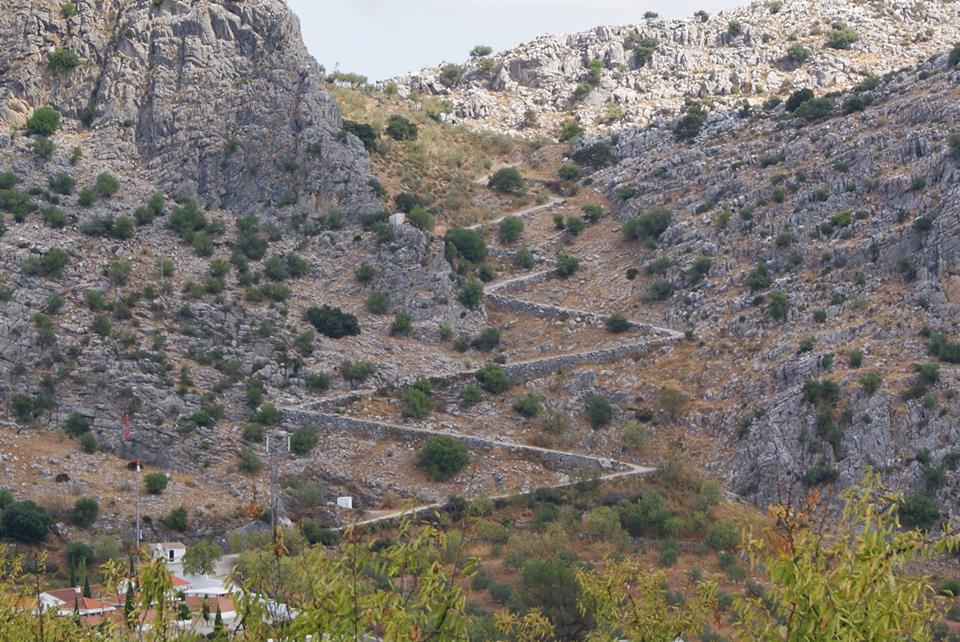 Contact us to find out more about day trips from Ronda to the white villages of Andalucia or cycling or walking holidays which more fully explore the Natural Parks which surround Ronda. 
Heather Cooper, Hike + Bike 15/04/2014