Self Guided Hiking Tours in Spain
Andalucian White Village Walking Tours

Our self guided hiking tours are a fantastic way to explore the unspoilt mountain landscape and characterful white villages of Andalucia in southern Spain. These picturesque villages provide overnight accommodation throughout our hiking tours and offer a glimpse into Spanish village life.  
We have designed these routes for keen walkers who are up for a series of good days' hiking of 4+ hours. The pace is yours and the scenery is stunning every step of the way. Our self guided hiking tours are a fantastic way to really get to know the region.
Navigation - All our self guided hiking tours begin in Ronda. and take you on a journey through the surrounding mountain landscape. We supply a Garmin GPS, preloaded with your daily hiking tour routes. We also provide a large-scale, annotated map, giving you a perspective of where you are at all times.
Terrain -Whilst the routes are vey much natural, ungroomed trails, there is nothing dangerous or too daunting for seasoned hikers. Most days involve some notable ascents, though there is no actual climbing involved. The trails are often stony or rocky and may have suffered some erosion over time. 
Luggage - No need to carry an enormous rucksack because we transfer your main luggage for you. You just need a smaller day sack for your personal items - water, snacks, sunscreen, spare clothing.
Dates and Availability - Hiking Tours
Self guided walking tour dates are very flexible - just tell us when you wish to travel and we will organise your trip accordingly. 
We can also create bespoke tours in the area to suit the length of time you have available or to include particular sights or villages which you wish to visit. Contact Us to request a bespoke tour itinerary.
Click on the thumbnails below to read our Tour Fact Sheets:

---
Hiking Day Trips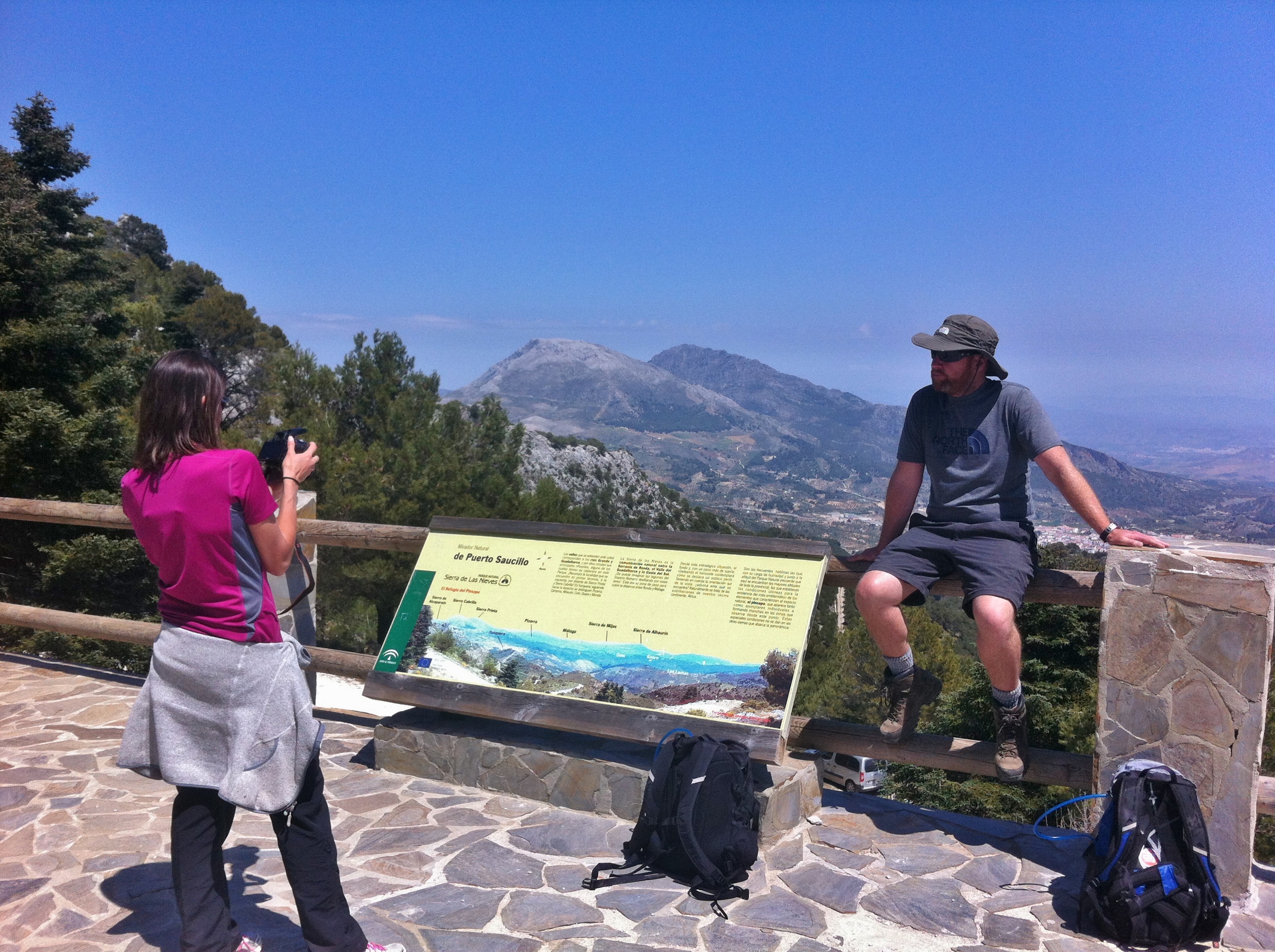 Already in Ronda and looking for a day out Hiking?  Check out our Hiking Day Trips.