Not sure about the hills?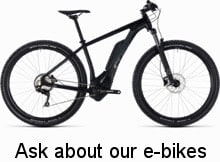 Montejaque to Ronda Walk
This walk takes us from the white village of Montejaque over two ridges of hills and then into Ronda from underneath the famous Puente Nuevo bridge - spectacular views of countryside, farmland and mountains all the way, finishing with an unusual perspective of the bridge.
Read a blog post about this walk and Contact Us to book a place.